Congratulations to Mr Wenfei Zhang for his New Position at Tusstar Alberta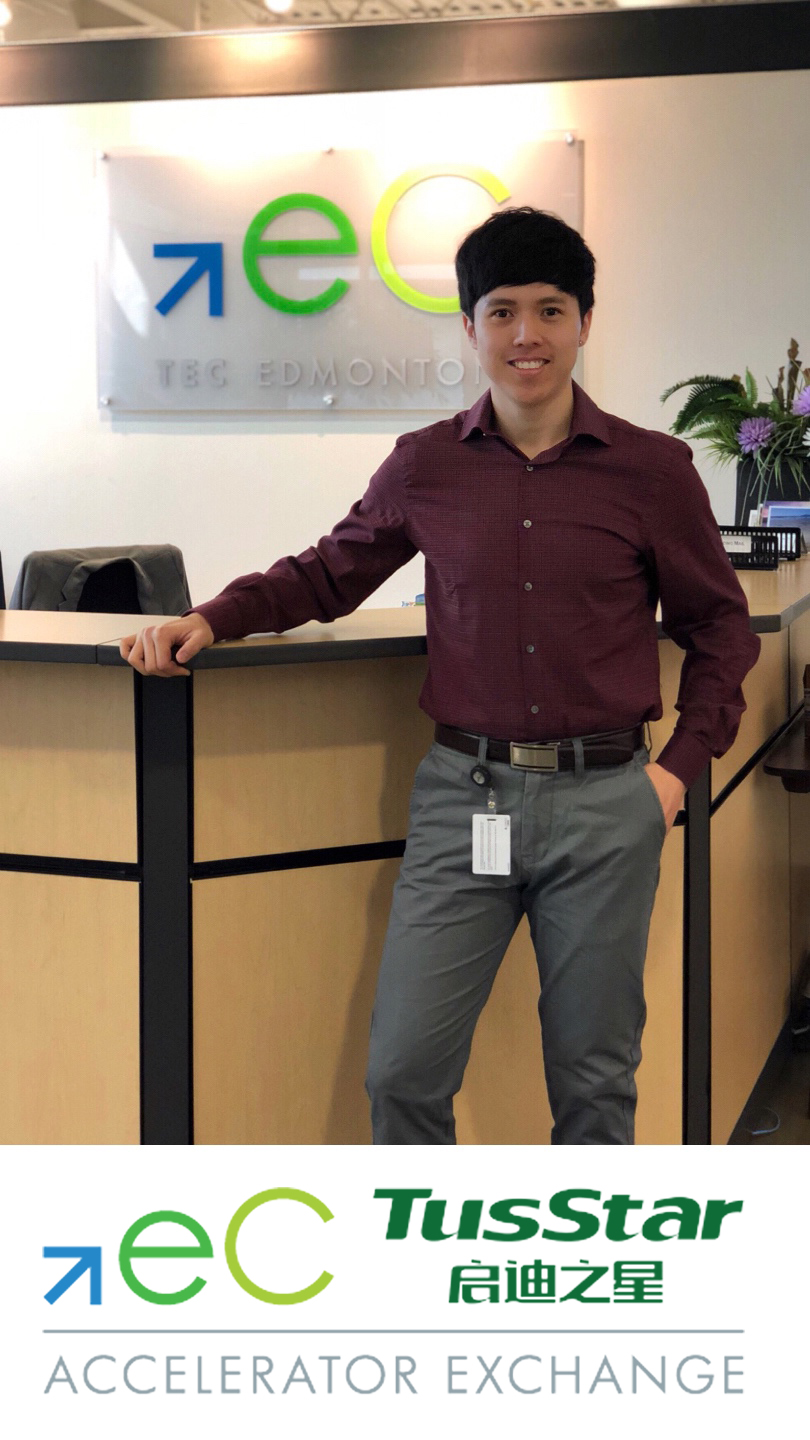 We are thrilled to announce that Dr. Wenfei Zhang, the incumbent VP Strategic Planning of AlbertaAI, has been appointed to the Program Manager of TusStar Alberta on July 23. Congratulations Wenfei!
As AlbertaAI's strategic partner, TusStar is not unfamiliar to our members. Established in 1999, TusStar is one of the longest-running and most successful Chinese techno-entrepreneurial incubators. With offices in 50+ Chinese cities and 10+ cities overseas, TusStar has provided service to 5,000+ companies, boasting 35 IPOs and over 3 billion dollars in equity return.
TusStar's Alberta office opened up last June and has attracted much attention and support ever since. The launch of TEC Edmonton-TusStar Accelerator Exchangeprogram on June 11 this year marks its most recent advancement in Alberta as well as in Canada. TEC Edmonton and TusStar are top university incubators in Canada and China, respectively. This six-month program aims to help entrepreneurs in Canada/China to explore the markets in China/Canada.
Dr. Wenfei Zhang is one of the earliest executive team members of AlbertaAI. His service has benefited many AlbertaAI members. Meanwhile, his experience with AlbertaAI also established himself as a recognized contributor to the AI ecosystem in Alberta, which in turn helped him secure the senior position with TusStar Alberta.
It is our belief that the appointment is a win-win for both organizations, and it will set a great example for the career development of more AlbertaAI members. Let's wish Wenfei greater success in both positions!