The TusStar Start-up Incubator Presentation
By Yongzhe Hong
​Nov 28, 2017
We would like to thank the generous sponsorship from Barry Bian (TD Wealth Financial Planner).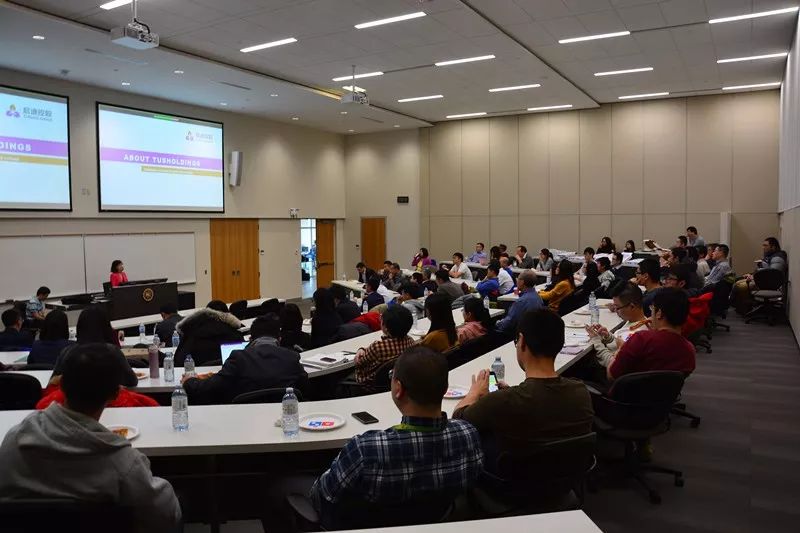 ​
Ms. Wei Han, Director of Institute Collaboration of Tusholdings Co. and Deputy General Manager of TusStar Business Incubator visited Edmonton with a delegation of Tusholdings and interacted with Chinese Immigrants and students on Nov 22, 2017. This event was organized by AlbertaAI Association, University of Alberta Chinese Graduate Students' Club (UA – CGSC), Edmonton IT Club (EITC) and Tsinghua Alumni Association of Edmonton (TAAE). There were more than 70 people attended this event.
​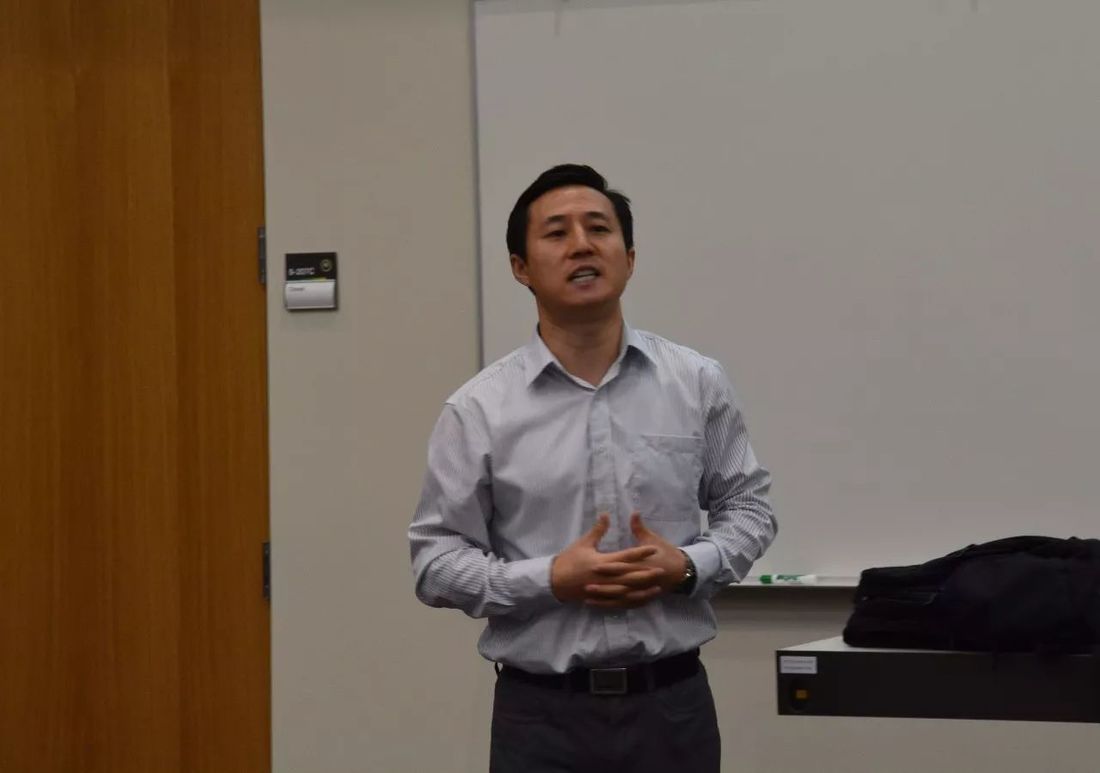 At the beginning, Frank Wang, the VP-External of AlbertaAI and president of TAAE introduced the main event organizer—AlbertaAI, which is a new non-profit and non-government organization founded by a group of passionate volunteers. This organization is dedicated to contribute to Alberta's AI eco-system and connect Alberta AI community to the world.

Then, Ms. Han introduced the global innovation network of TusStar business incubator, early investment, eco-system for innovation and entrepreneurship, starting a business in China for oversea talents. Tusholdings is a large comprehensive enterprise strongly supported by Tsinghua University. TusStar, as the flagship company known for its innovative incubation and investment business, was named "Top 10 incubator in China" in 2014. The four-in-one platform of TusStar provides incubation service, open platform, training program and early investment. TusStar not only has established incubator bases in more than 60 cities in China, but also has global SciTech innovation net in 12 countries over 6 continents, greatly reduce the difficulty of overseas development for start-ups. It is worth mentioning that in this June, TusStar has officially opened a branch company in Edmonton, Alberta.
Working together with the Edmonton local business incubator "TEC Edmonton", the two will establish an innovation fund to invest excellent companies. Ms. Han also introduced the AI innovation Centre in Shanghai, China. This innovation Centre will provide corresponding support for start-ups, including financial, legal, patent, tax and other aspects of professional services.
​In next round, three founders of business projects in the field of AI briefly introduced their project. Dr. Lihang Ying, the president of AlbertaAI introduced a location based instant smart notification app— Boardee, in which he is a cofounder. It is dedicated to the mission of aggregating location-oriented information, understanding personal contextual interests and pushing the right information on the right location and time.
Following that, Dr. Ming Dong shared his project of an infrastructure management platform.  This cloud computing products can provide intuitive, convenient, visual equipment health and risk assessment, and provide professional advice for the equipment maintenance, replacement and the selection of specific type.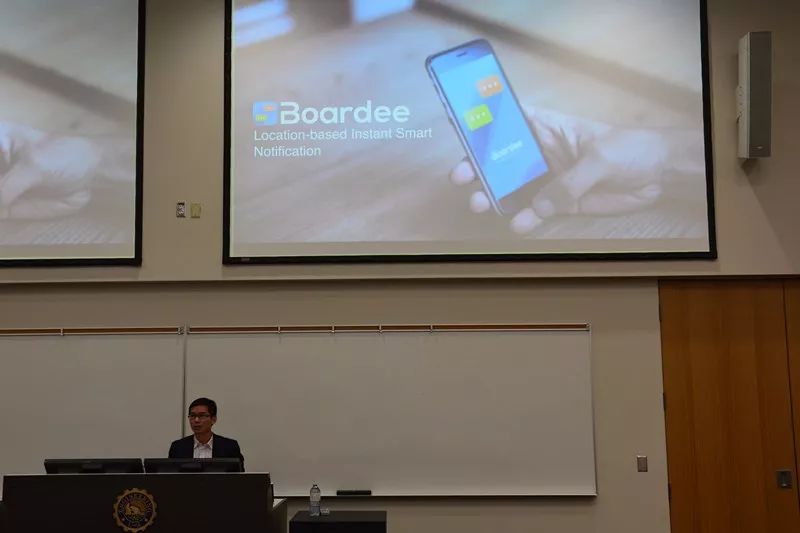 Finally, Liming Zhang introduced a cross-border mobile payment platform project. This platform is now the authorized partners of Wechat pay and Alipay. In addition, it can also provide information display and shopping platform for Chinese tourists travelling in Canada.
Close to the end of the event, Tusholdings delegation interacted with the audiences and answered questions from them. Today, several audiences drove more than 300 kilometers from Calgary just for this event. The chief operation officer of TusStar Edmonton Branch Company Lixin Liu and TEC Edmonton director Lan Tan also attended today's event.