Granular Computing: Pursuing New Frontiers of AI & Data Science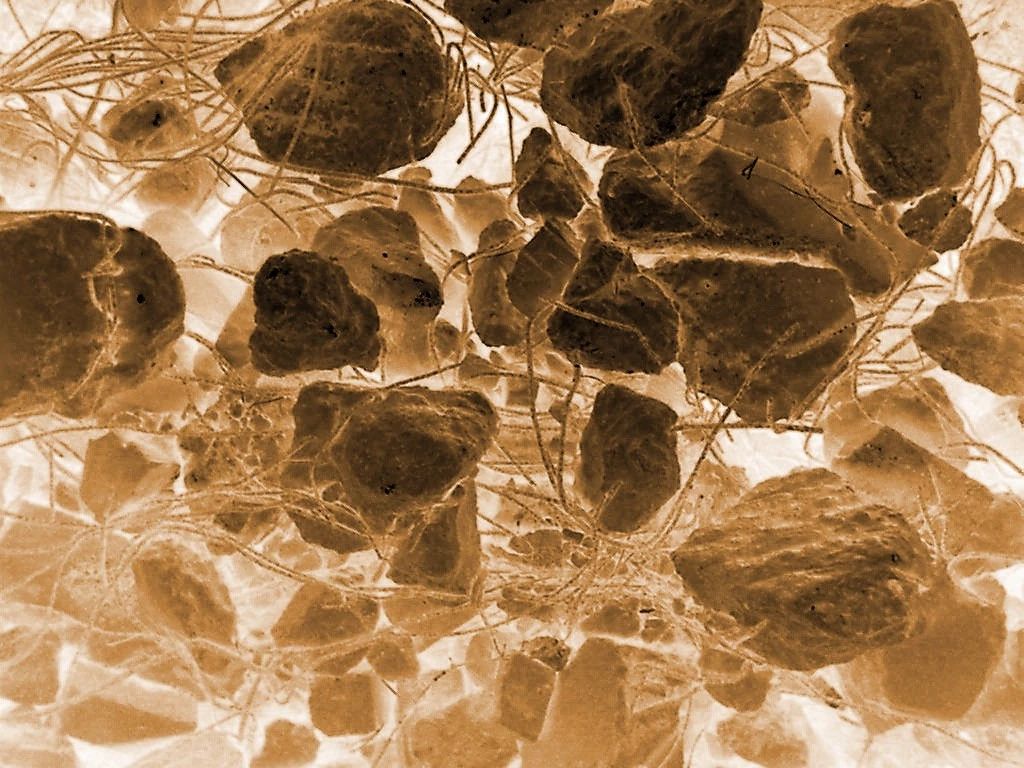 Presented By: Prof. Witold Pedrycz
Abstract:
Artificial Intelligence (AI) has been enjoying a great deal of interest in the recent years owing to its successful applications reported in various areas including robotics, computer vision, and a plethora of systems engaging natural language processing. Data Science becomes instrumental in data analysis discovering essential dependencies and building prediction and classification models.
We advocate that bringing the concepts, methodologies, and formal frameworks of Granular Computing into the area of AI and Data Science can open new and promising avenues of further research and applications. Granular Computing is defined as a coherent and unified platform of acquiring, processing and communication of information granules delivering a highly needed abstraction mechanism.
The talk is self-contained: the principles and formalisms of information granules along with their underlying design principles are discussed in detail. It is shown that the notion of information granularity assumes an important position by bridging the gap between symbolic and sub-symbolic way of processing realized in AI.
The roles of information granules in various faculties of AI such as knowledge representation, concept formation and their hierarchical organization, problem solving mechanisms are elaborated in detail.   It is also emphasized that information granules play a visible role in revealing and characterizing interpretable relationships (dependencies) in data.
When: Tuesday, November 20th, 5:30pm (doors open)
Location: ETLC 1-003 room at University of Alberta, 116 St NW Edmonton, AB T6G 2V4
Registration: https://events.vtools.ieee.org/m/179706